ORGANIZATION OF THE 4th EDITION OF THE MEDTRIX CONFERENCE
"The Mediterranean, a sea under surveillance"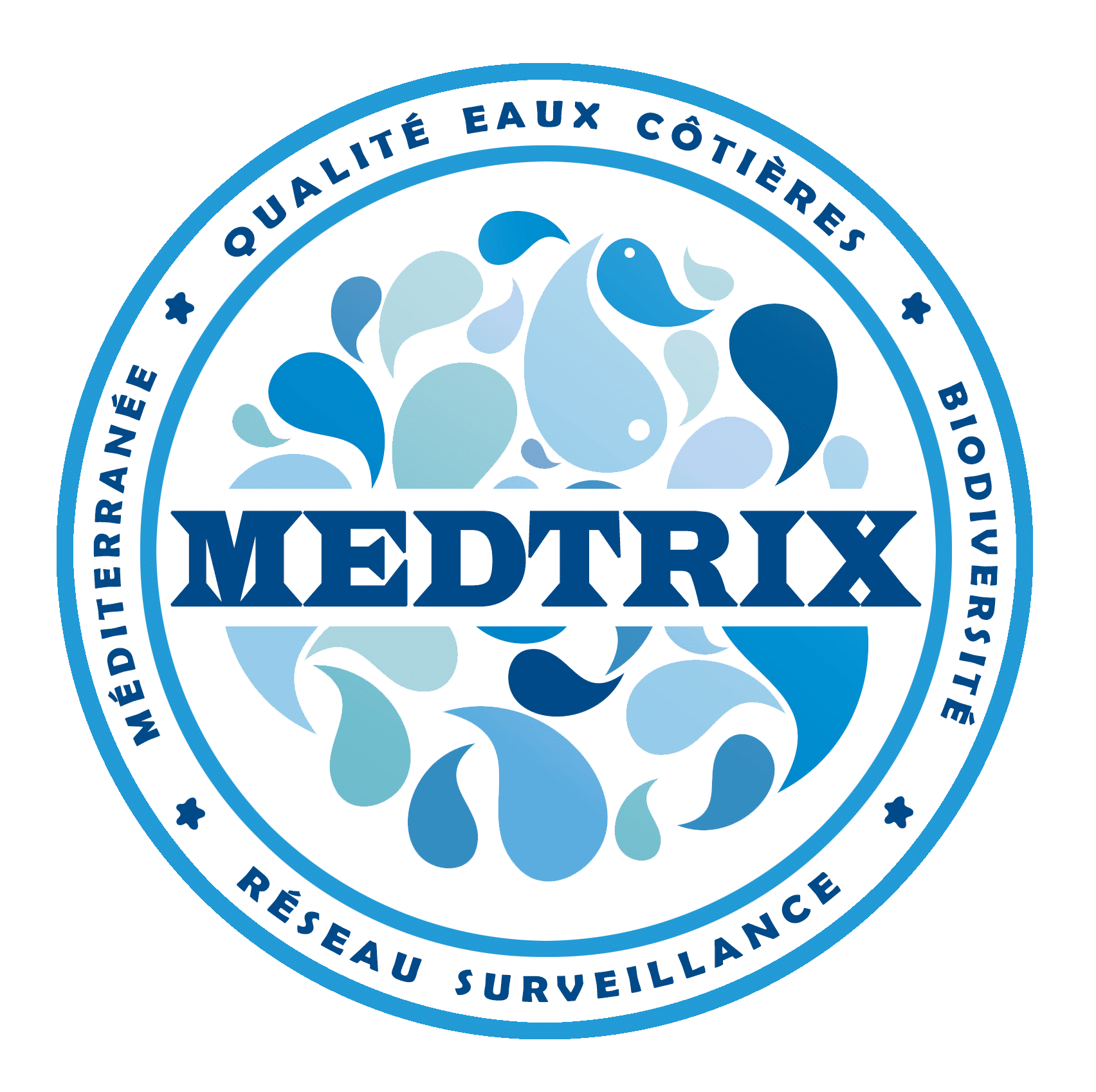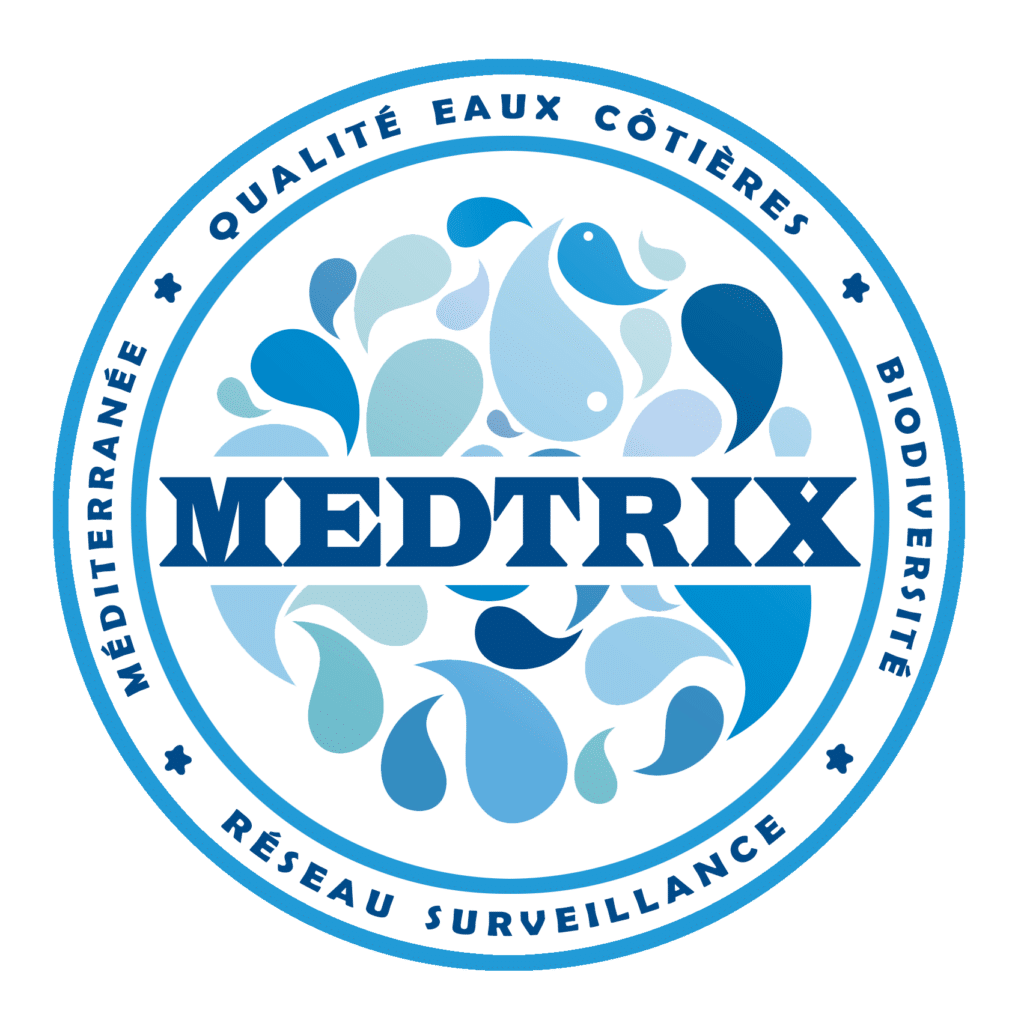 The 4th edition of the MEDTRIX symposium: "The Mediterranean, a sea under surveillance" will take place on December 12 and 13, 2023 at the Montpellier Arena, hosted by the Ad Natura trade show and the Biodiversités et Territoires meetings.
It will be structured around four sessions:
[1] Surveillance network news and updates
[2] Applications of monitoring networks: answers to scientific and management questions
[3] Developments in monitoring networks: tools and methods for monitoring marine ecosystems
[4] MEDTRIX, the marine monitoring data platform: assessment, enhancement and developments
The objectives of this symposium will be to:
Highlight work using data from MEDTRIX projects, and publicize new projects.
Facilitate exchanges between MEDTRIX users.
Raise awareness and understanding of new marine monitoring methods
Promote better understanding and use of the MEDTRIX platform by presenting its latest news and features.
This is a free event, with compulsory registration via AdNatura, subject to availability.
–> To register, simply click on this link, then click on the star for each half-day of the Medtrix symposium, then validate your selection by registering.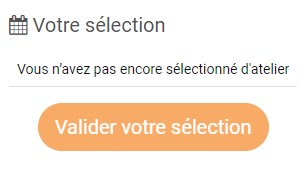 This registration will confirm your attendance at the symposium, and enable you to receive your access badge and all the necessary information.
---
Tuesday, December 12 from 1:15pm to 7:30pm and Wednesday, December 13 from 8:45am to 12:00pm.
At the Parc des expositions de Montpellier, entrance via the Arena. Practical info
---
This symposium is organized by Œil d'Andromède and the association du salon de l'écologie, with the support of the Agence de l'eau Rhône Méditerranée Corse.
You'll find the program just below by clicking on "PROGRAMME".
Noémie Agel, l'Oeil d'Andromède et Andromède Océanologie
PROGRAMME